slide1
Served Every Saturday Night!
slide2
Flavorful Seafood on Fridays!
serving your
favorites
Menu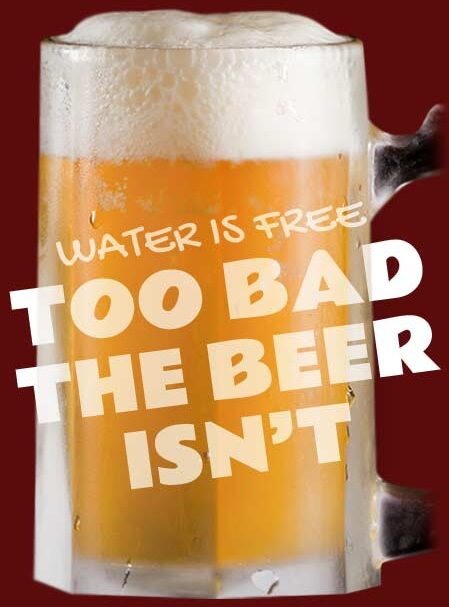 black river fall's
#1 dining destination
find us
voted
most comfortable
barstools!
our story
how it all started
The old "Pete's Keg-n-Kettle" was vacant, so we purchased it. Pete Olson had been the owner for 18 years. It had a strong local following and was known for his noon lunches. Pete eventually sold the Keg-n-Kettle to Paul Condella. Even though he renamed it "Pour Paul's", everyone around still referred to it as "Pete's". When we purchased it, we decided to go with local tradition-thus Re-Pete's Saloon & Grill was named.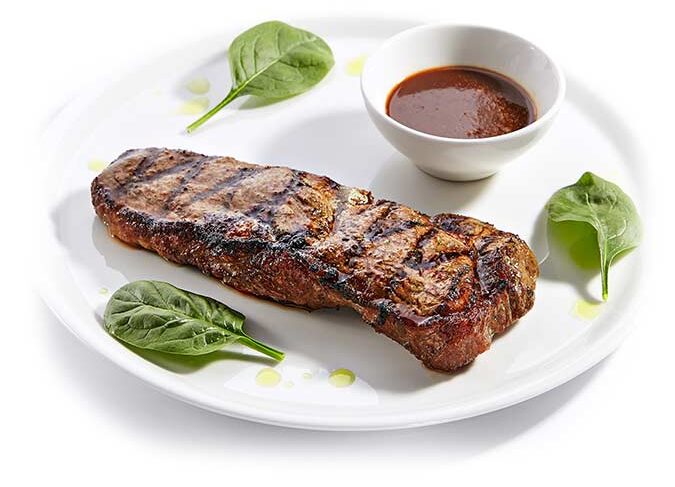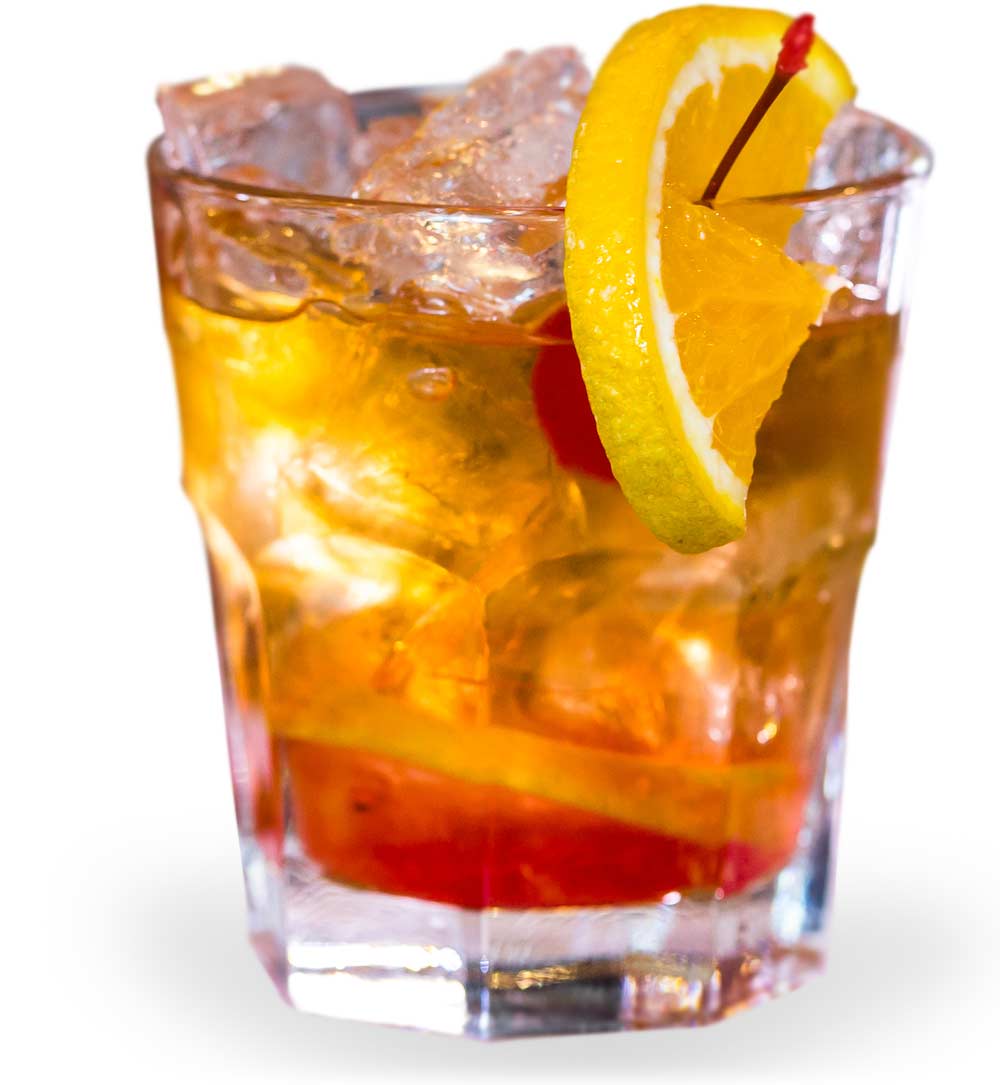 meet the owners
Jerel & Jen
Jerel is a Minnesota boy, born and raised in the Twin Cities area. He has had 20+ years in the restaurant industry. I (Jen) was born and raised in the Jackson County area. I moved to the Twin Cities to further my education. I also have 20+ years in the industry. After owning and operating two restaurants for over three years, we decided to make Re-Pete's our main focus. Re-Pete's has since flourished and become the establishment that I had originally dreamed of.
Read More >>>